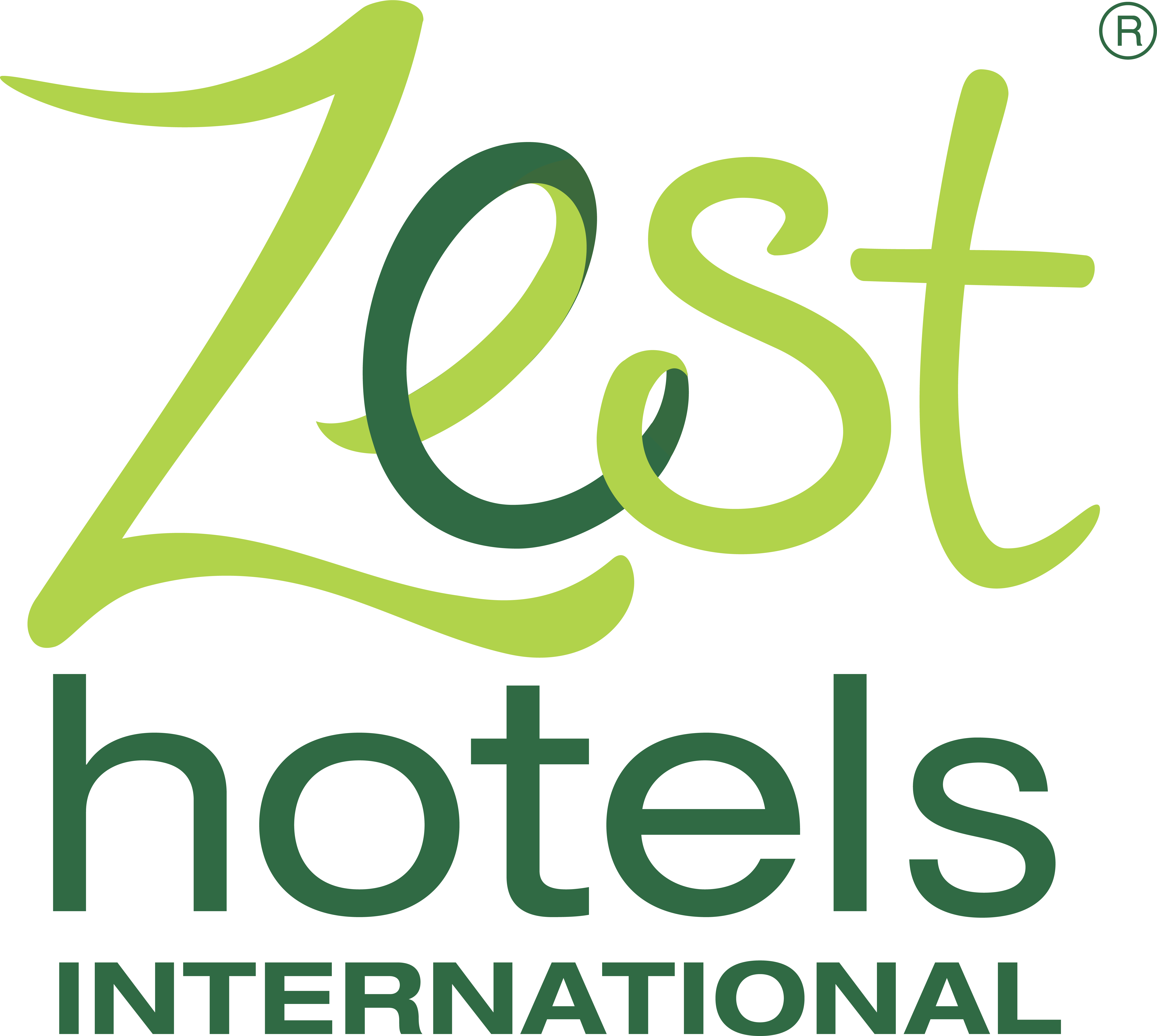 TERM & CONDITIONS:
Discount is only valid for LinkMiles Members.
Maximum discount of 25% for bookings of all room types at all Zest Hotels throughout Indonesia.
Discount applies to all room types of Zest Hotels subject to room availability.
The booking and stay period starts from February 7, 2023 to February 6, 2024.
Discount does not apply during Black Out Date, Eid holidays, Christmas and New Year holidays.
Discount cannot be combined with other promos.
Citilink reserves the right to change the terms and conditions without prior notice.
ORDERING MECHANISM:
Make a reservation in advance through the website: zesthotel.com or via whatsapp at number: 0814-1000-1148/ telephone at the number listed on the location of each Zest Hotels.
For booking through the website must enter the code "CITILINK" at the time of going to online reservation on the website.
After making a reservation, member must show the LinkMiles membership e-card when check-in. LinkMiles membership e-card can be seen by members on the Citilink member website https://member.citilink.co.id or Citilink Mobile Apps.
Payment of reservations through the website using a credit card. For offline bookings, payment can be made via debit card, credit card or cash.
Reservations via call can be made through the intended hotel by stating the planned stay period, room type and informing the hotel that the guest uses LinkMiles promo from Citilink Indonesia.
Hotel

Address

Zest Harbour Bay, Batam

Harbour Bay Complex, JI. Duyung, Sei Jodoh, Batu Ampar, Batam, Indonesia

Telephone: (62-778) 408 9900

Email: batam-zhhb@zesthotel.com, swiss-belnoTel zesthotel.com

Zest Airport, Jakarta

JI. Husein Sastra Negara Kav. 1, Lingkar Benda, Tangerang, Indonesia

Telephone: +62 21 2252 3000

E-mail: reservation-zhai@zesthotel.com, zesthotel.com

Zest Bogor

JI. Pajajaran No. 27, Bogor, Indonesia

Telephone: +62 251 756 8888

E-mail: bogor-zhbo@zesthotel.com, zesthotel.com

Zest Sukajadi, Bandung

JI. Sukajadi No. 16, Bandung , Indonesia

Telephone: 022 - 82602060

E-mail: reservation-zhba@zesthotel.com, zesthotel.com

Zest Parang Raja, Solo

I. Adi Sucipto No. 28., Manahan Banjarsari, Solo , Indonesia

Telphone: +62271-7788333

E-mail: solo-zhps@zesthotel.com zesthotel.com

Zest Jemursari, Surabaya

JI. Raya Prapen 266, Surabaya, Indonesia

Telephone: +62 31 9900 3888

E-mail: reservation-zhis@zesthotel.com, zesthotel.com

Zest Yogyakarta

JI Gajah Mada No 28, Yogyakarta, Indonesia, Indonesia

Telphone: +62274 6429119

E-mail: yogya-zhyo@zesthotel.com, zesthotel.com

Zest Legian, Bali

JI. Werkudara No.525, Legian, Bali, Indonesia

Telephone: +62 361 9346 200

Email: bali-zhle@zesthotel.com, zesthotel.com