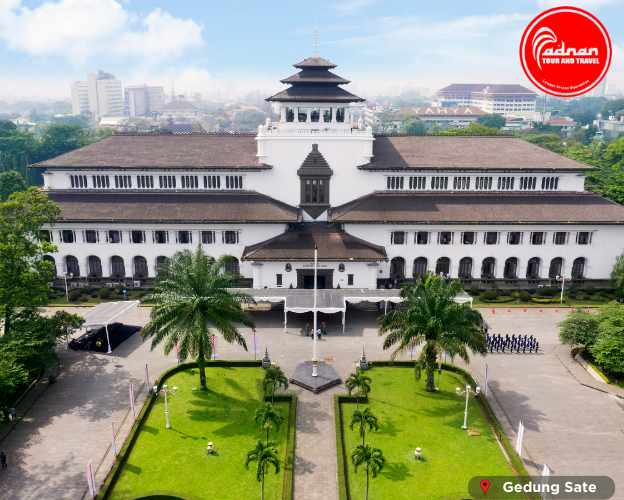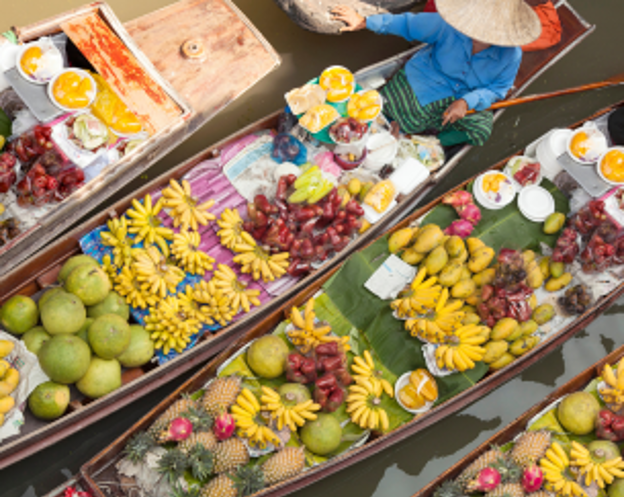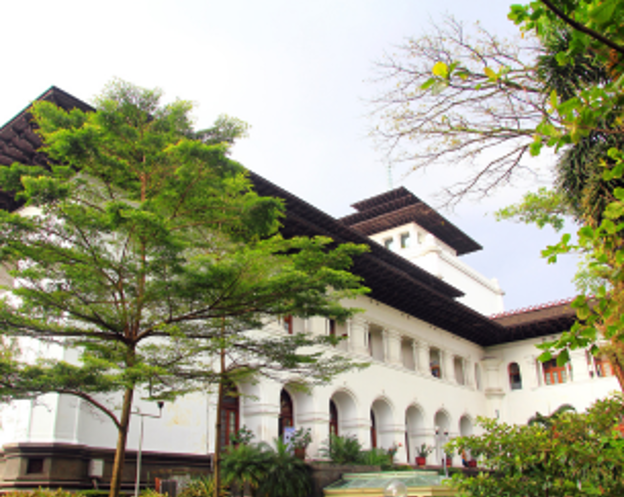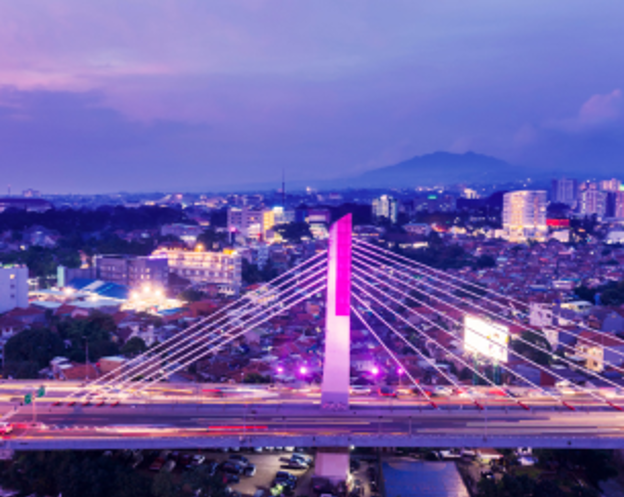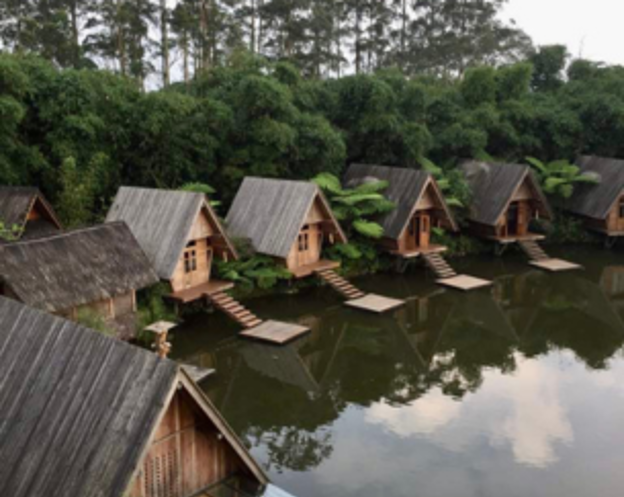 3D2N Bandung Tour Package- Adnan Tour and Travel (Makassar - Bandung Return)
3 DAYS 2 NIGHTS BANDUNG TOUR
DAY 01: AIRPORT - AIRPORT - FARMHOUSE SUSU LEMBANG - FACTORY OUTLET (HERITAGE, CASCADE, BAG TERMINAL, SECRET) - CIHAMPELAS - PARIS VAN JAVA
Participants will gather 2 hours before departure at Sultan Hasanuddin International Airport for flight UPG - CGK. Upon arrival at Soekarno Hatta International Airport, participants will be picked up and go directly to Bandung with an estimated travel time of about 3 hours. In Bandung, participants will have lunch before visiting Farmhouse Susu Lembang and exploring several factory outlets such as Heritage,, Cascade, Terminal Tas, Secret, and others. Afterwards, participants will have dinner and shopping at Cihampelas & Paris Van Java before being transferred to the hotel for check-in, free program and rest.
DAY 02: THE GREAT ASIA AFRICA - FLOAT MARKET LEMBANG - BAMBOO HAMLET
After breakfast at the hotel, participants will visit The Great Asia Africa before lunch. Next, you will explore Floating Market Lembang and visit Bamboo Hamlet before dinner. Afterward, participants will be transferred back to the hotel for free time and rest.
DAY 03: SATE BUILDING - BANDUNG PLANNING GALLERY - INDEPENDENCE BUILDING - BANDUNG CITY SQUARE - JAKARTA - AIRPORT
On the third day, after breakfast and hotel check-out, participants will visit Gedung Sate, Bandung Planning Gallery, Merdeka Building, and Bandung City Square before lunch. After that, participants will head to Jakarta and transfer to Soekarno Hatta International Airport for flight CGK - UPG. Upon arrival in Makassar, the tour is complete.
---
Price per person in IDR (exclude airplane tickets):
| | | |
| --- | --- | --- |
| 5 PAX (IDR) | 10 PAX (IDR) | 20 PAX (IDR) |
| 1.924.000 | 1.859.000 | 1.484.000 |
---
Package Includes:
Return Citilink flight ticket (UPG - CGK - UPG).
Hotel *3 / equivalent (twin sharing).
Lunch and dinner as scheduled.
Tourist entrance tickets.
Transportation.
Driver, fuel, parking, and toll.
Local tour guide (participants above 10 pax).
Makassar start tour leader (participants above 10 pax).
Mineral water/person/day
Luggage tag.
---
Package Excludes:
Personal expenses.
Tip guide driver and crew mandatory (nominal free).
Additional single Supplement.
Facilities not mentioned above.
---
Terms and Conditions :
The minimum booking for the 3 Days 2 Nights Tour Bandung package is 2 people.
The LinkTrip programs are available for Indonesian citizens (WNI), KITAS holders, and during the low season.
Package requests follow the availability of Citilink Indonesia flight schedules.
Package prices are subject to change.
The package prices are not valid during high season periods (school holidays, national holidays, Christmas, and New Year holidays).
All payment or settlement processes for Linktrip packages will be handled by the package provider operator.
To request a refund for a Linktrip package, customers are expected to directly contact the package provider operator.
Terms and conditions regarding Citilink flight ticket refunds are regulated in PM No. 30 of 2021.
Cancellation fees will be charged as follows:
15 days before the departure date will be charged 30% of the package price (Outside of airfare).
08 days before the departure date will be charged 40% of the package price (Outside of airfare).
04 days before the departure date will be charged 100% of the package price (Outside of airfare).
The LinkTrip programs may change depending on the conditions and situations during the journey.
PT. Citilink Indonesia is not responsible for accidents, loss of goods, excess baggage, detention at airports or hotels, quarantine costs, delays/disruptions in schedules, aircraft or other transportation, or due to strikes, force majeure, implementation of government regulations and policies, and other factors beyond PT. Citilink Indonesia's control.
Other matters will be regulated according to the policies and regulations of domestic and international flights applicable at PT. Citilink Indonesia:
PT. Citilink Indonesia collaborates with Adnan Tour and Travel operator to facilitate the creation of the "3 Days 2 Nights Tour Bandung" package.
The package schedule is not binding (subject to change at any time) and can be adjusted according to customer needs; the written itinerary may change at any time and adapt to the situation and conditions on the ground.
---
Starting from
IDR 4.293.000/pax
---
Features
Return Citilink Flight Ticket
Hotel*3 / Equivalent
Lunch and Dinner as Scheduled
Tourist Entrance Ticket
Transportation
Drivers, Fuel, Parking, and Toll Fees
Local Tour Guide (Above 10 Pax)
Tour Leader Start Makassar (Above 10 Pax)
1 Mineral Water/Day
Luggage Tags
Itinerary
Bandung Tour
UPG - CGK Flight
Sultan Hasanuddin International Airport
Arrive at Soekarno Hatta International Airport
Participant Pick-up
Travel to Bandung
Bandung, West Java
Visit Farmhouse Susu Lembang
Farmhouse Susu Lembang
Visit Factory Outlets
Heritage, Cascade, Terminal Bag, Secret, etc.
Shopping at Cihampelas & Paris Van Java
Cihampelas & Paris Van Java
Go to the Hotel
Check-In + Free Program + Rest
Breakfast
Hotel *3 / Equivalent
Visit The Great Asia Africa
The Great Asia Africa
Visit Floating Market Lembang
Floating Market Lembang
Visit Bamboo Hamlet
Bamboo Hamlet
Back to Hotel
Free Program + Rest
Breakfast
Hotel *3 / Equivalent
Check-Out Hotel
Hotel*3 / Equivalent
Visit Gedung Sate
Gedung Sate
Visit Bandung Planning Gallery
Bandung Planning Gallery
Visit Gedung Merdeka
Gedung Merdeka
Visit Bandung City Square
Bandung City Square
Travel to Jakarta
Jakarta, Indonesia
Heading to the Airport to Take the Return Flight
Soekarno Hatta International Airport