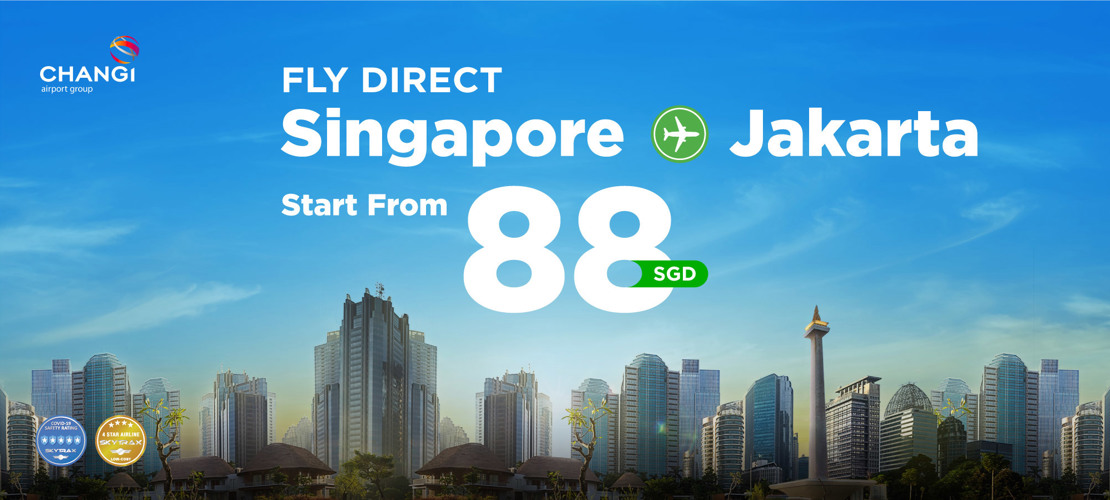 Let's explore and create exciting memories of enjoying the capital city of Indonesia with Citilink! Find everything in Jakarta according to your traveling style, such as historical, natural, religious, recreational, culinary, sports, cultural, artistic, shopping, or architectural tour.
A thousand colors of Jakarta are ready to entertain Citilinkers' trip. Stroll around the city to find many interesting spots around the city and don't forget to try Jakarta's traditional food such as soto betawi, kerak telor, putu mayang, and many more.
Let's plan a trip to Jakarta now! Book your tickets now on the Citilink website or application.
Mau menikmati semua penawaran spesial ini?
Yuk gabung Member Citilink dan segera registrasi di sini.